A good breakfast is the best way to start the day!
Breakfast with Brit Hotel
At Brit Hotel, we do our utmost for you! Start your day with a complete and balanced breakfast, made up of fresh products from local producers and our partner craftsmen. Hot and cold drinks, pastries, jams, cheeses... Fill up on energy in our hotel in Biarritz before setting off to discover the city!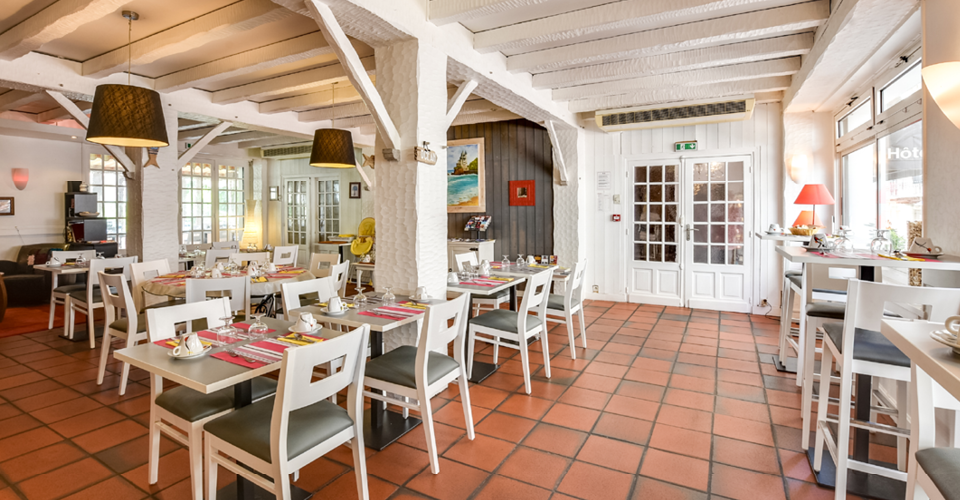 Discover the local producers who work every day to delight your taste buds!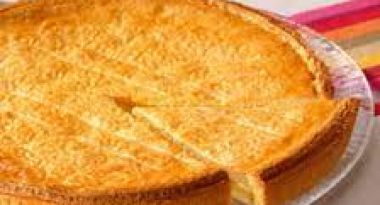 Boncolac
Producer of the traditional Basque cake
Route du Bourg
64240 Bonloc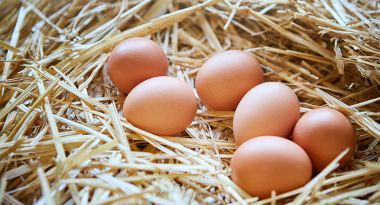 Arradoy eggs from Saint jean de Vieux
Zone Artisanale HERRI BAZTERRA
64220 Saint-Jean-le-Vieux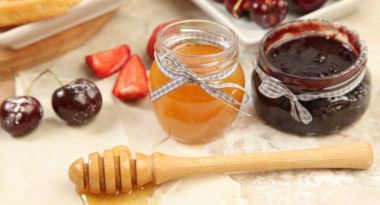 High Soule jam
Jams, honeys and condiments.
Maison Haritchague
64470 Alos-Sibas-Abense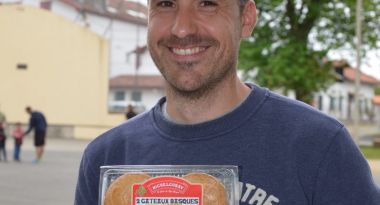 miguelgorry
Producer of chocolate spread, jams

ZI de lizardia
64310 Saint-Pée-sur-Nivelle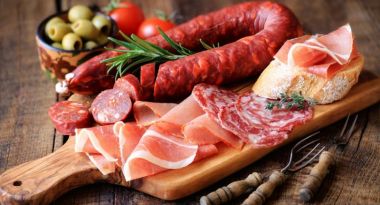 Confrérie du jambon de Bayonne
Rue Tour de Sault
64100 Bayonne